What inspired you this week?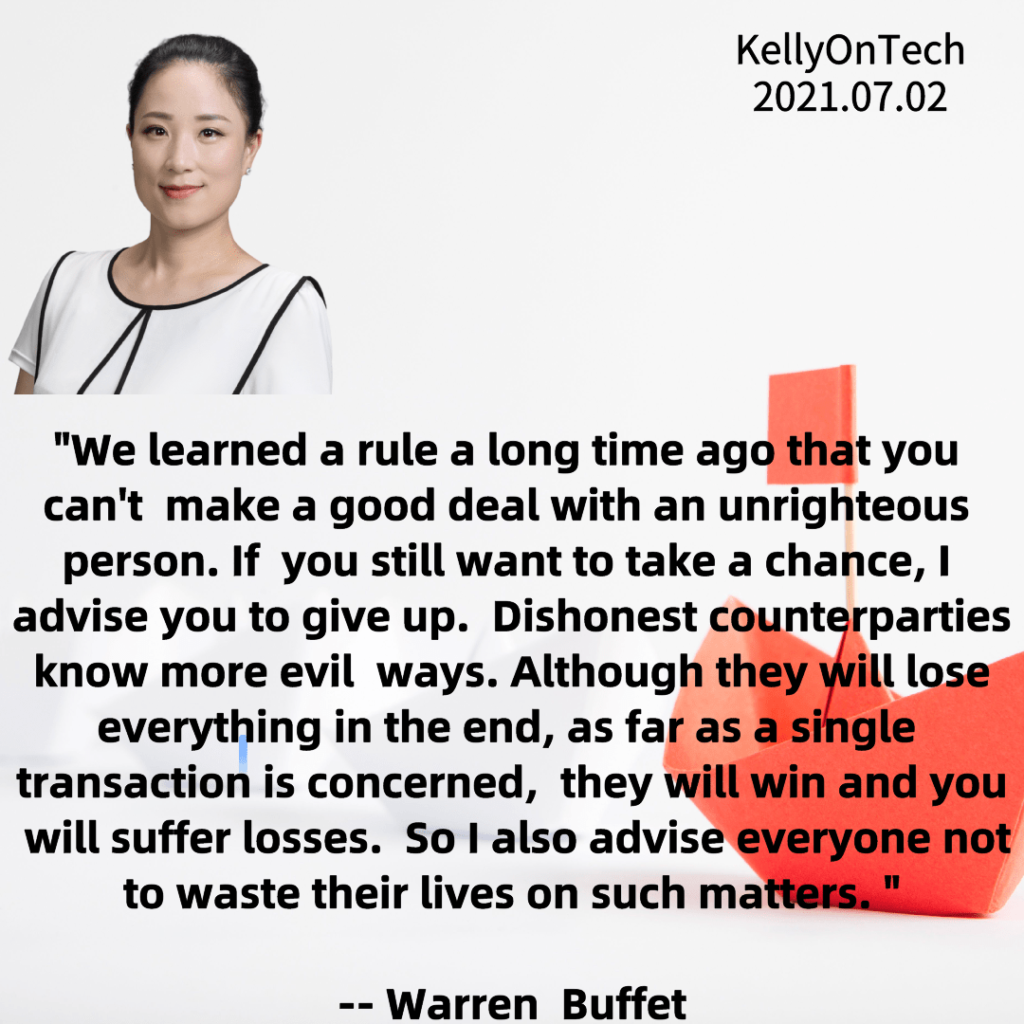 "We learned a rule a long time ago that you can't make a good deal with an unrighteous person. If you still want to take a chance, I advise you to give up. Dishonest counterparties know more evil ways. Although they will lose everything in the end, as far as a single transaction is concerned, they will win and you will suffer losses. So I also advise everyone not to waste their lives on such matters. " — Warren Buffett
Latest videos this week:
How hard is it to run a tech company?
The next-generation AI-driven mobility management solution
Latest blog articles this week:
Which concept you must know in the post COVID-19 era?
Have you made any positive changes this week? We want to hear from you.
Love yourself, take a good rest, have fun with your loved ones. Tomorrow is another day:)
Back to Home Page
Resource page – Mans International Be Your Own Boss program
Welcome to Mans International Be Your Own Boss program
How to join Mans International Be Your Own Boss program?
© Mans International, 2021. No part of www.mansinternational.org may be reproduced in whole or in part in any manner without the permission of Mans International.