At the Tokyo Olympics 2020, which athletes have impressed you so far?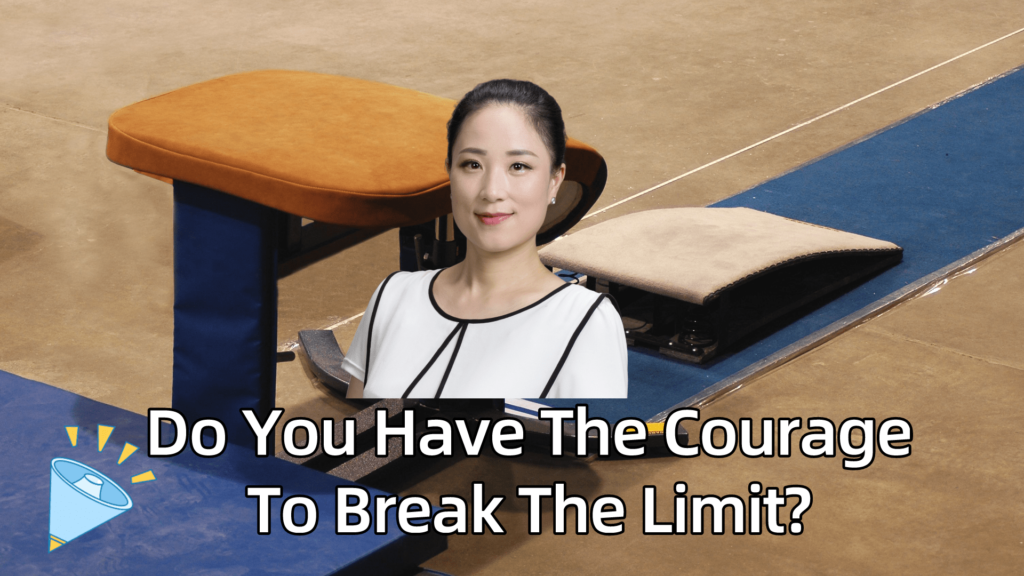 The athlete who impressed me was 46-year-old Oksana Chusovitina of Uzbekistan. Chusovitina was born in 1975.
She won the Junior Championship at the age of 13, and the World Championship in 1991. She also won the gold medal in the team competition at the 1992 Barcelona Olympics.
Oksana has represented the Soviet Union, CIS, Uzbekistan, Germany, and now represents Uzbekistan in the competition. She has won a total of 11 world medals, including silver medals in the vault at the age of 16 and 36. There are five gymnastics skills named after her. Her mother said that the career of a gymnast was too short, but she participated in the Olympic Games eight times and broke history.
Part of the reason she continued to participate in the competition was for her sick son. Her son Alisher was diagnosed with leukemia in 2002, and winning the competitions could pay for his son's high medical expenses.
Another motivation came from her husband's encouragement. Her husband Bahodir Kurbanov is a wrestler who has participated in two Olympics. In order to continue the game, she underwent surgery on her back, shoulders and ankles. Now her son is 22 years old and in good health.
Long-term training is boring for ordinary people, but for her, "every day will bring new blessings and new inspiration." In the face of young and powerful competitors, Oksana competed for herself.
Many times, society, relatives and friends around us, and even ourselves set a lot of restrictions on ourselves. We dare not try, fear losing face, and can't stand the long-term efforts in the process. On the other hand, we envy other people's lives, which is not a good way to live. Do you agree?
Oksana's personal experience tells us that no matter what kind of test life gives us, we have the ability to overcome difficulties. Find what we are really interested in, and are willing to fight for a long time, and enjoy it every day!